REMEMBER TO COME BACK AND RATE AND REVIEW YOUR PRODUCT.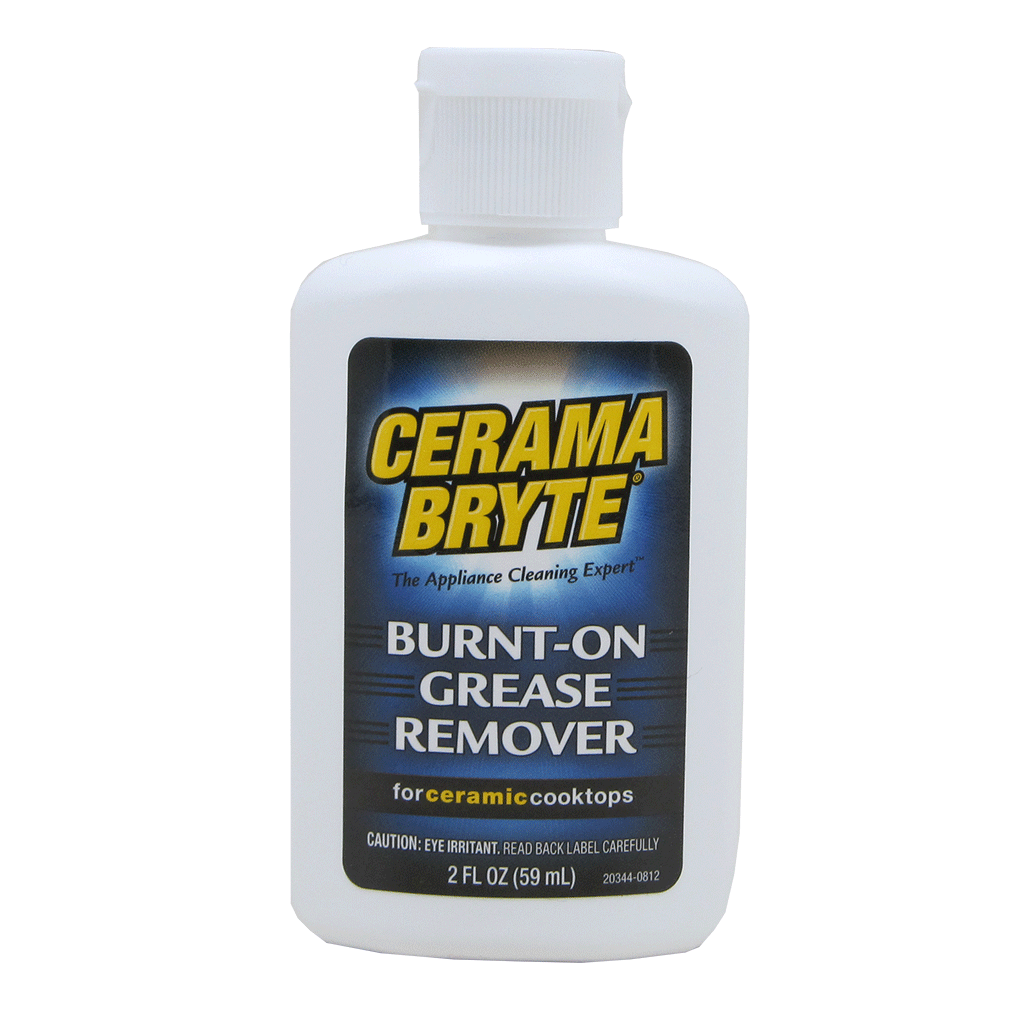 713R CeramaBryte 2 Ounce Burnt On Grease Remover FINAL SALE
$7.99 $5.47
We have run out of stock for this item.
FINAL SALE!
Quickly and easily removes difficult burnt-on grease deposits on all glass-ceramic cooktops. Specifically formulated to clean burnt-on grease on any smooth top range.  It contains no abrasives and should be used with either a CeramaBryte Cleaning Pad or a paper towel.  
Not recommended for everyday use.
CeramaBryte 2 oz. Burnt-On Grease Remover
Contains no abrasives
Removes burnt-on grease
Recommended for occasional use