REMEMBER TO COME BACK AND RATE AND REVIEW YOUR PRODUCT.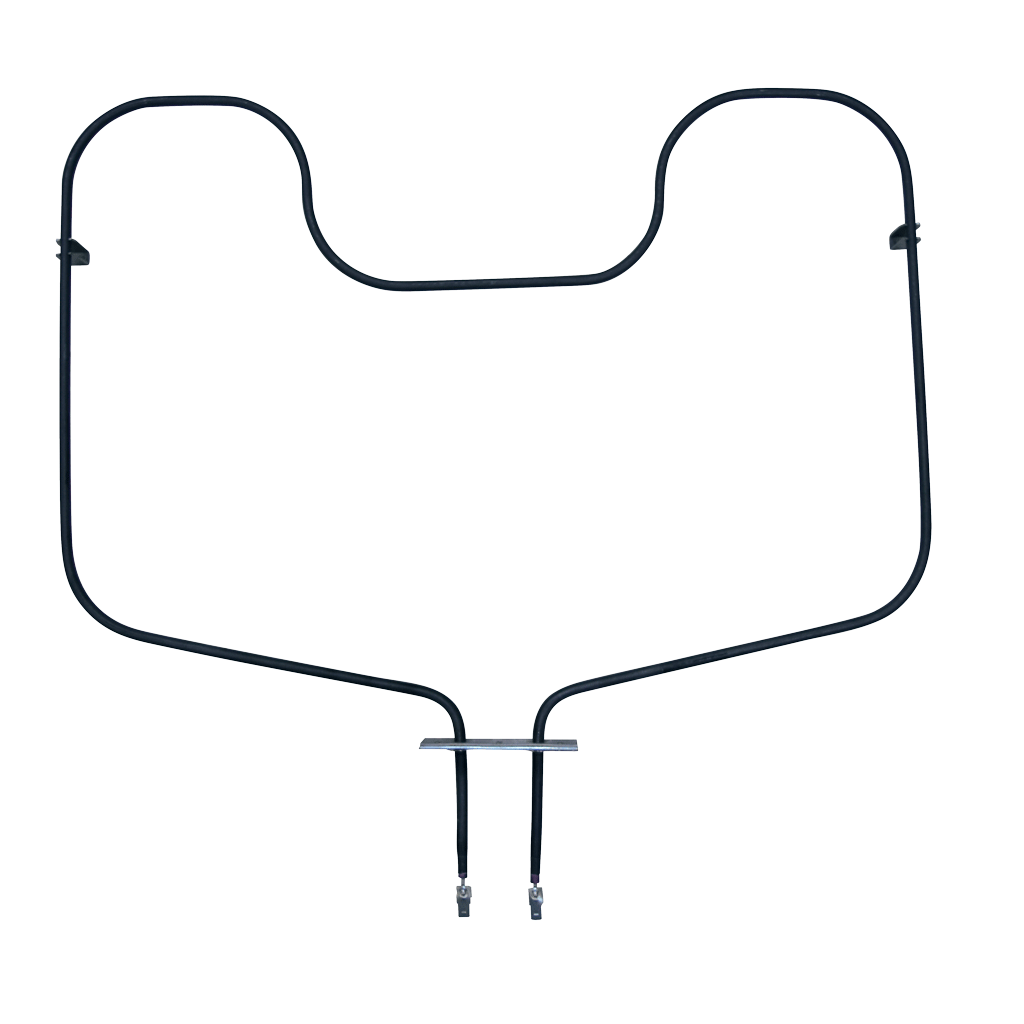 7503 Bake Element Roper and Kenmore 2700W 240V
$71.99
Baking elements are an essential part of your oven that works to create and maintain heat for baking by passing an electrical current through the element. Baking elements often fit various ranges; for a detailed list of ranges, see the product description.
This part works with the following brands: Roper, Kenmore 
Replaces the following parts: 296119, 296565, 301444, 321657
Bake Element 2700 Watts/240 Volts
Original Equipment Manufacturing (OEM) Quality, the same that was on your stove when new

#1 Consumer's Choice!

Make your kitchen fresh!

Maintain the function of your stove/range
Not sure what you need? Email us at info@rangekleen.com or call 888-391-2020 during normal business hours for assistance.
1-Year Limited Household Warranty