REMEMBER TO COME BACK AND RATE AND REVIEW YOUR PRODUCT.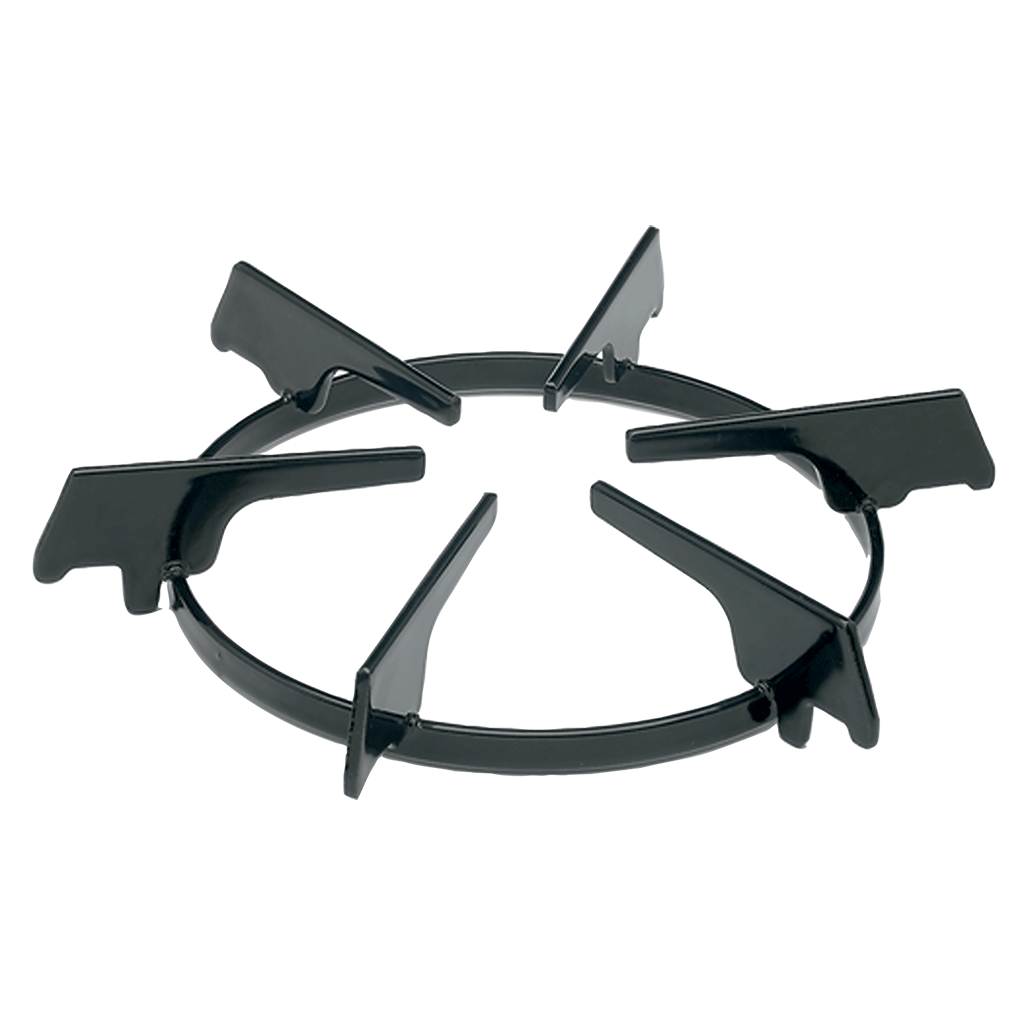 7601 Round Gas Grate Tappan and Frigidaire
$27.99
Single Round Gas Range Grate fits most Tappan and Frigidaire Gas ranges. Update the look of your range with a quick and easy swap, replace old grates on your gas stove. Perfect for freshening up the kitchen for your own enjoyment, before holiday visitors arrive or you put your house on the market. You won't regret this affordable fresh touch!
Contains one round gas range grate
Update stove top and make it look new again
Heavy duty cast grates are original equipment manufacturing quality - same as what was on your stove when new. 
No need to deal with the messy cleanup. Simply replace grates.