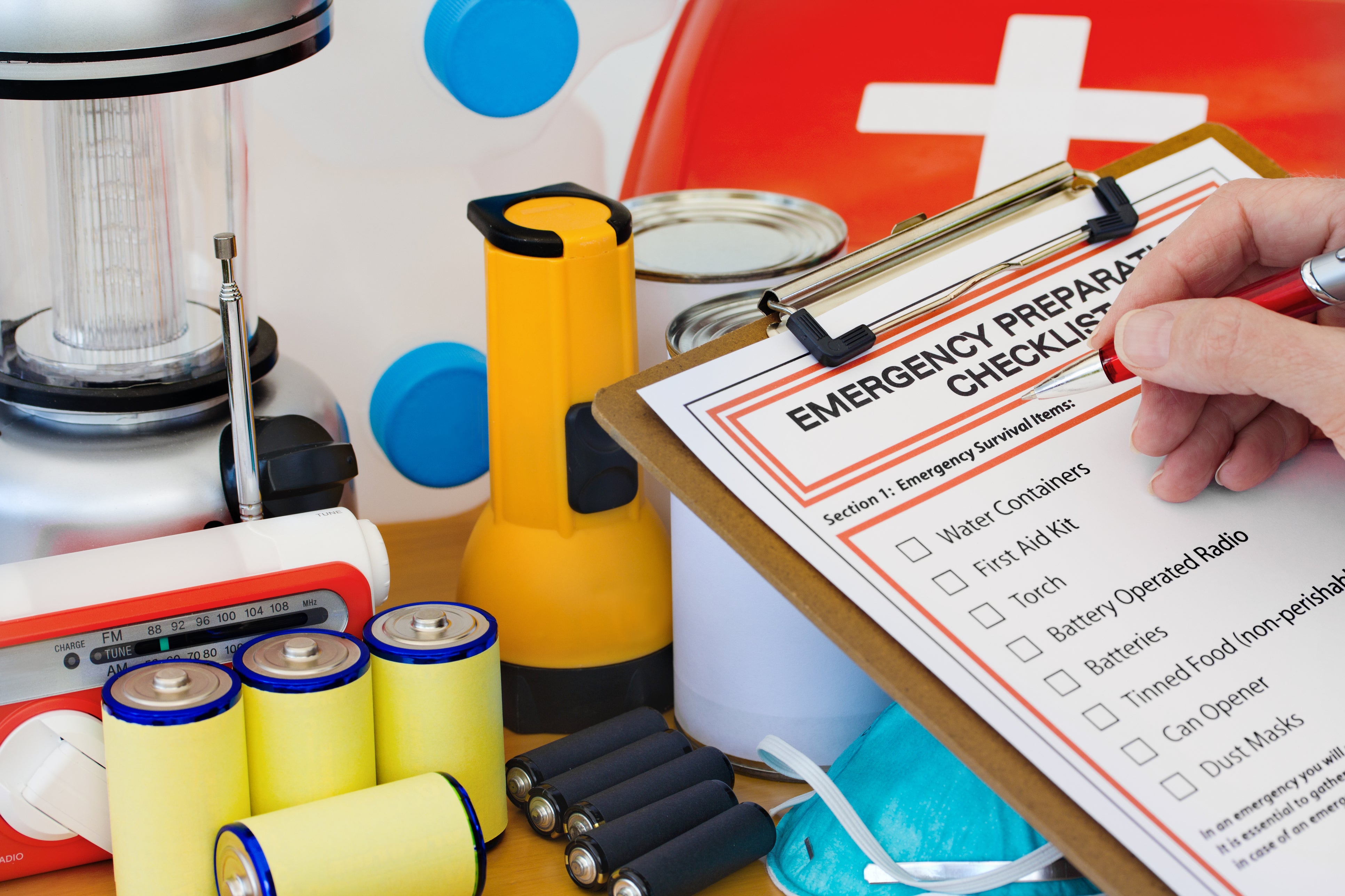 Are you ready? Celebrate National Preparedness Month with a Plan
Disasters are unpredictable and can strike at any time, as our friends in Texas recently experienced when Hurricane Harvey caused catastrophic flooding of epic proportions. The catastrophic flooding forced many to flee with nothing but the clothing on their backs. First responders and volunteer rescuers were working 'round the clock to bring people to safety. This wasn't the first natural disaster we've experienced and it certainly won't be the last. If you're asking yourself what you can do to be prepared for a potential disaster, we've compiled some tips.
Make an emergency plan with your family. Decide on a meeting place and be sure everyone knows where to meet. 
Include your animals in your emergency plan.
Have an evacuation plan and practice evacuating with your animals and children to ease the transition for them. 
Keep copies of emergency papers in a waterproof envelope that's protected but handy to grab. These papers may include identity information, marriage license, government issued photo IDs, insurance policies, and so forth. You may also include medications or copies of medical records and so forth. 
Sign up for texting updates regarding weather as this may be more readily accessible than television news sources. Weather.gov provides a list of free services (text message fees with your phone carrier still apply). 
Check with your local city or county to determine if text updates are available, many cities offer this to assist with potential disasters. 
Create a Disaster Supply Kit. Check out WeatherUnderground.com for recommendations on a  Disaster Supply Kit recommendations.