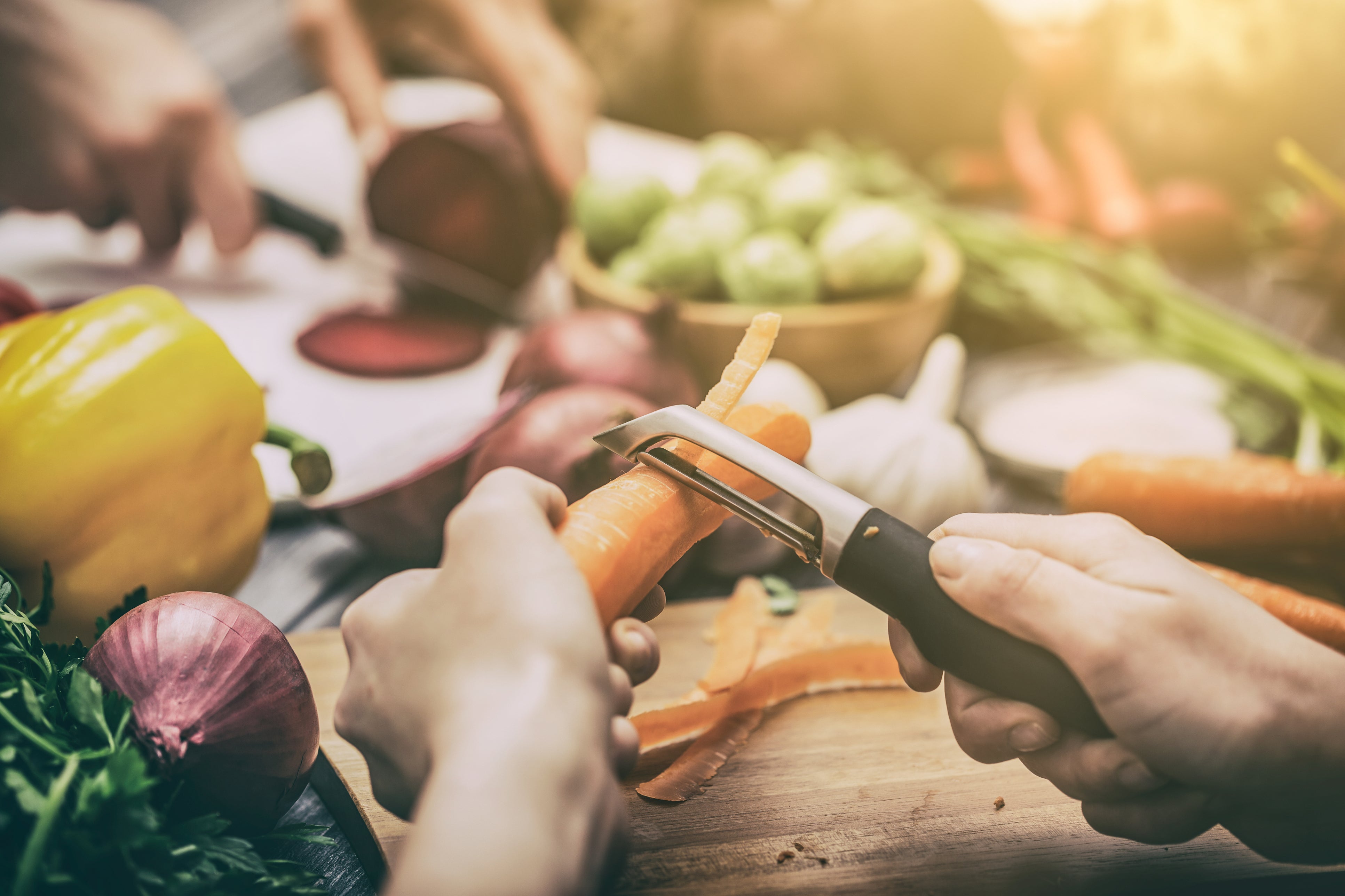 Thanksgiving Prep to Tackle Before Thursday
You have your grocery list. Hopefully, you've secured the turkey. What can you do in the meantime to prepare for Thankgiving? As it turns out, there are plenty of tasks to complete ahead of time. 
We love these Make-Ahead Tips from Kitchn which detail food items that can be prepped ahead of time. 
Monday is a popular day to begin thawing depending on the total weight of the turkey. Various sources state it takes about 24 hours to thaw a turkey in the fridge for every 4 to 5 pounds. Butterball has a great guide on how to thaw your turkey here.
On Tuesday, cranberry sauce and green beans can also be prepped, refer to the Kitchn article above for tips. Wednesday is an excellent day to bake your desserts, chop any vegetables and prepare centerpieces.
We'll be sharing quick dinners on facebook through Wednesday night to help you keep the stress to a minimum!